Whitesell-Green is a great place to work, located in a great place to live. We aren't a huge, multinational company, but we compete with them and win against them every day.
What we are is a proud, Woman-Owned Business committed to achieving excellence in everything we do—and that includes how we take care of our team. We may be an award-winning national construction company, but we have held onto our small business, family approach to how we treat our clients and employees.
To learn more about what makes WGI such a great place to work, fill out the form to your right or shoot us an email with your resume and cover letter.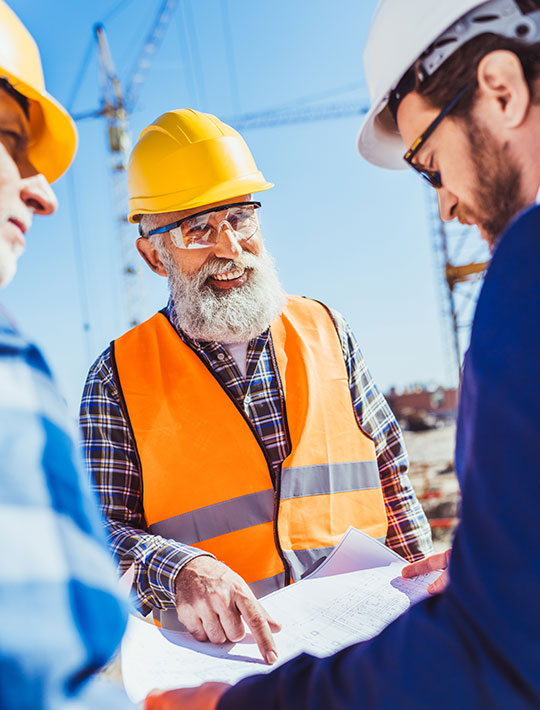 SUBMIT YOUR INFORMATION TODAY!