big business construction.
small business service.
With 50+ years experience, we've got a track record of delivering high-quality construction.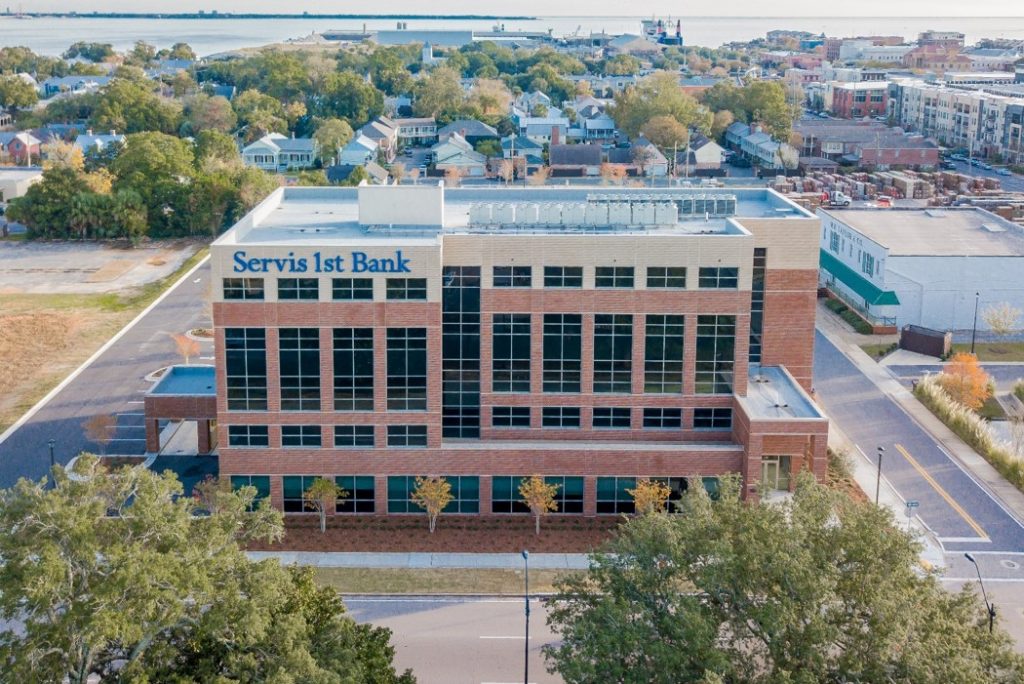 Proudly located in our hometown of Pensacola, Florida, Whitesell-Green is a Woman-Owned, Veteran-friendly construction and construction management firm. Serving clients large and small, we deliver market-leading quality and efficiency with the same pride and service of a family business.






Our diverse project portfolio and our location just minutes away from the sand beaches of the Gulf Coast make us an employer of choice for building and construction professionals. Interested in working with us? Click the button below.
See why Whitesell-Green has received numerous awards for quality of construction, service, and safety.
CONTACT US FOR FURTHER INFORMATION